Coach
Planning for the end of life can be difficult. The sense of not knowing what to do or where to start can be overwhelming. Let us walk with you, providing guidance and encouragement as you make decisions that are right for you. We can help with:
step by step planning and implementation
encouragement in difficult times
knowing when to rest and let others support you
finding peace and joy in the midst of grief and loss
Companion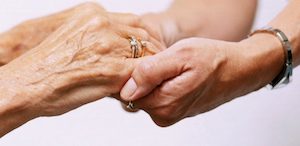 The end of life brings elements of the unknown that can be unsettling and confusing. It can create a sense of being alone even in the midst of friends and family. A friendly face and a good listener help you to put things in perspective.
It's also not always possible for family members to be present when we need and want them. Let us help you with some of your desires for companionship and participation. We can provide the comfort of our attention and compassionate hearts. We'll be there for:
deep listening
compassionate conversation
life review / legacy projects
vigil for the dying
Mediator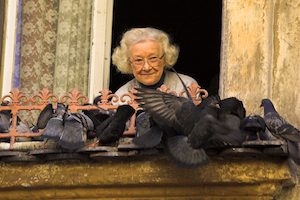 You may find it hard to talk to your loved ones about your finances, your health or other important matters. Allow us to understand your choices and help with difficult conversations with loved ones. We can also meditate on your behalf concerning bequests, services or assets.
Advocate
It's your life and you should get to make the decisions you want. You deserve to be heard. We'll help you to:
obtain information about your physical condition
obtain information about your financial affairs
assure your desires are honored by medical  and support personnel
assure your desires are honored family and friends
find special assistance when needed
Advisor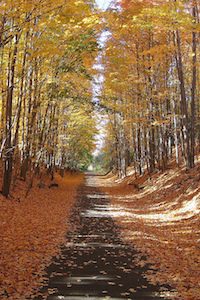 The end of life brings with it many unique questions. Let us help you find answers that are right for you. We can provide advice about:
a range of living arrangements and care options
what legal documents you may need
finding a qualified legal advisor
setting up a plan for end of days
making sure you are leaving a legacy, not a mess
Spiritual Support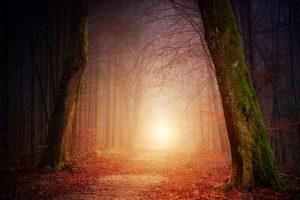 We call it death, but perhaps it is a transition into a more spiritual realm. Allow us to honor your personal connection to the Divine. Together can create a sacred space and help you plan for what comes next. We can also explain alternatives for after-death rituals and services according to your wishes.
Your loved ones will appreciate the care with which you make plans for a memorial service or other arrangements.
Bereavement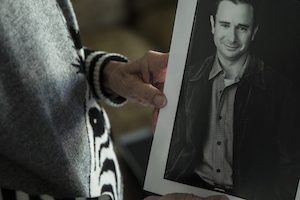 The grieving process is different for every individual. Sometimes just knowing that someone is here to help you navigate through your loss can make all the difference. We can help you to:
understand loss and grief
move through the days after death
find ways to honor your loved one and your own process of grieving
---
You may also wish to download a brochure for more information or to take to a loved one.